Based in Punta Gorda, Pure Build Florida, Inc. is Southwest Florida's leading construction company. We specialize in constructing exceptional residential and commercial spaces.
Building a home or office is not just about erecting walls; it's about creating a space for yourself. At Pure Build Florida, Inc., we understand the importance of this and strive to provide you with a building experience that is nothing short of pure and simple.
Our team brings decades of industry expertise to the table, ensuring that every project we undertake is completed with the highest quality and craftsmanship. We utilize only the finest materials and cutting-edge techniques to ensure that your home or office is exactly what you had in mind.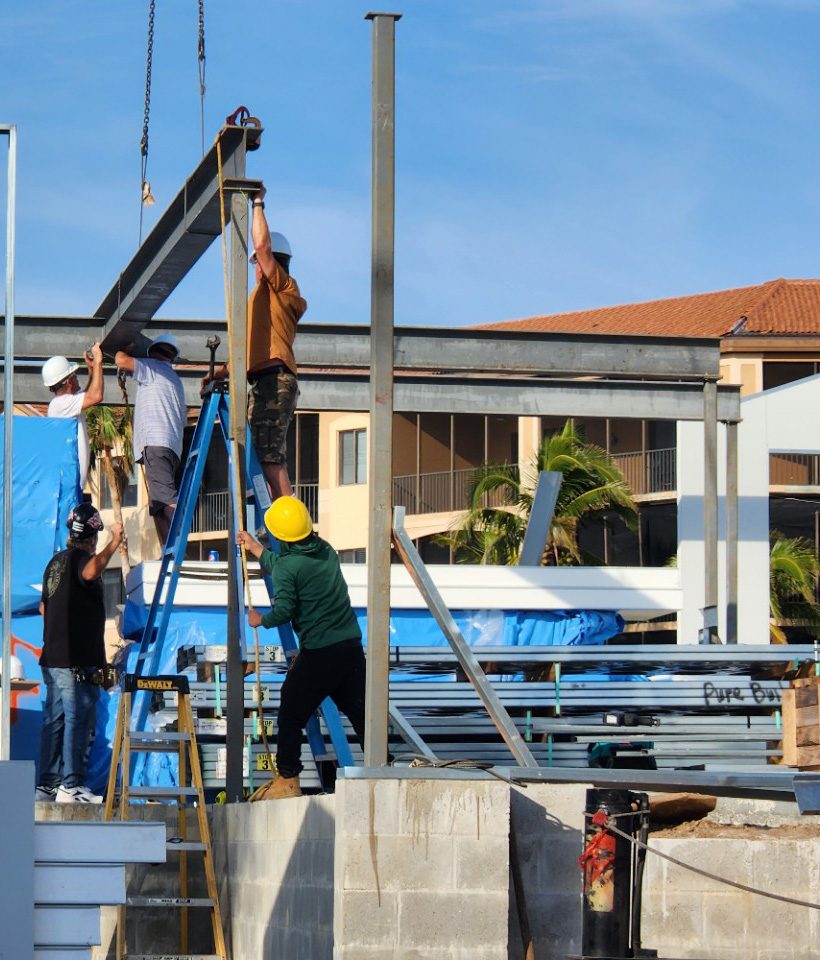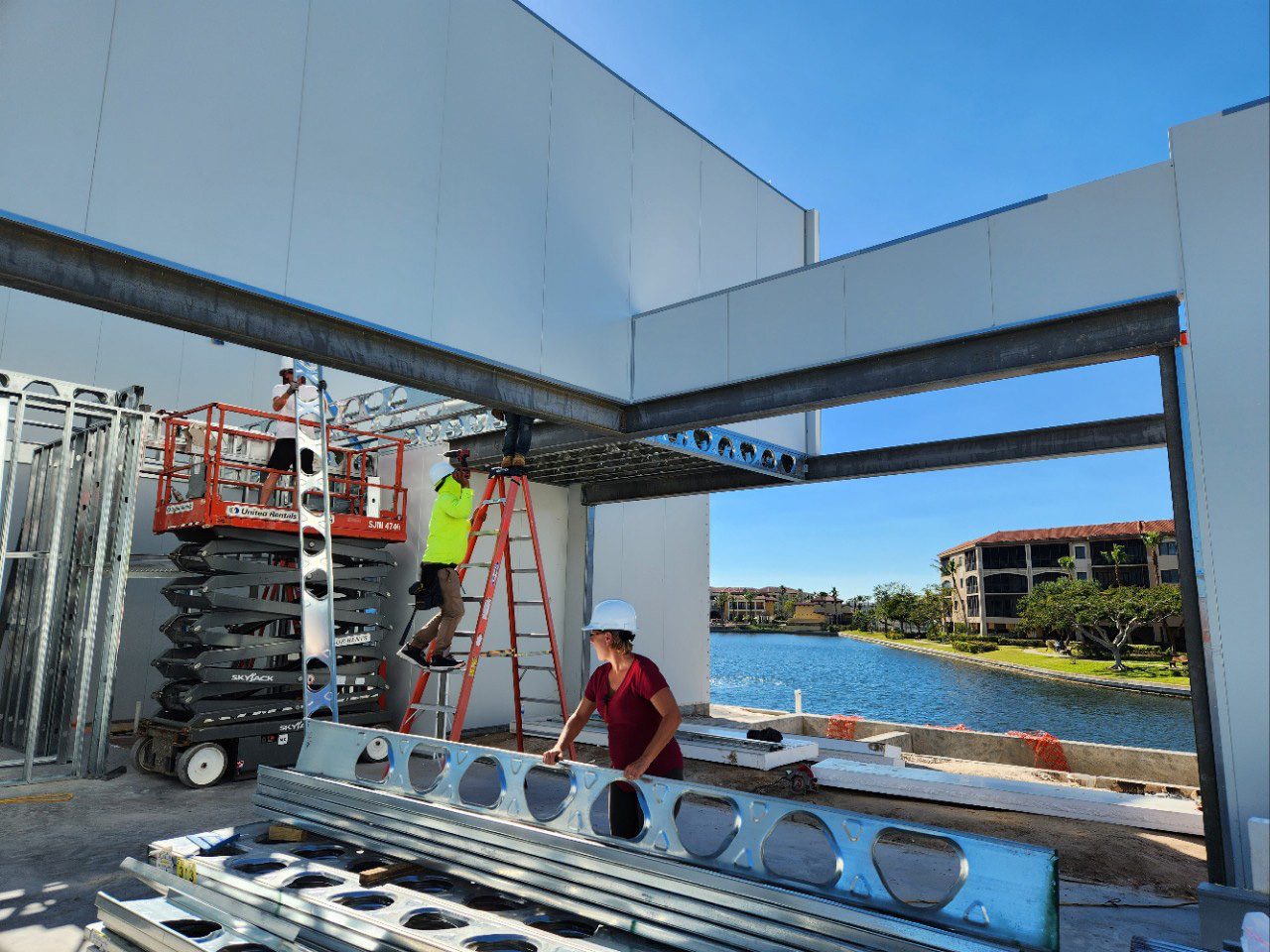 Meet our Team: Passionate, skilled, and dedicated to your success!
David Park
Design/Build, and Construction Management
David manages all pre-engineering and architectural CADD design facets for our SIPs construction and oversees Construction Operations and Project Engineering.
Ken Lowe
Certified Building Contractor CBC 1260900
Ken is the holder of the Certified Building Contractors License and Qualifier for Pure Build Florida.
Dan Rowe
Internal Operations and Marketing:
Dan manages the internal operations, sub-contractor/vendor liaison, internal technology, construction contracts, project budgeting, new construction marketing and customer on-boarding.
Yuli Montgomery
Financial Operations
Yuli manages all accounting and construction financial responsibilities.
At Pure Build Florida, we prioritize your satisfaction. You can experience a hassle-free building process full of joy and excitement. Our process prioritizes transparency, quality, and, most importantly, you. We take pride in bringing your vision to life, ensuring that the result reflects your unique style and preferences.
Step 1: Initial Meetings
We begin the process with a consultation to discuss your goals, vision, and budget for your new home. Our team will work with you to identify the most suitable floor plan and elevations based on your needs and provide you with an estimated preliminary cost. In case you already have a lot, we will assist you in choosing the best-suited home to fit your lot. If you are looking for a lot, we can help with that too.
Step 2: Design and Development Phase
The design phase takes approximately one month to complete. Our team will work directly with you to personalize the floor plan, understand electrical and plumbing requirements, and develop the layout for the kitchen, master suite, and additional bathrooms. We will continue to seek your feedback and input until you are entirely content with the design and give us your approval.
Step 3: Engineering and Permitting
After you have finalized your floor plan, our engineering department will begin developing the site plan and engineering your new home's structural and mechanical requirements. This process usually takes around 30 days to complete. Once completed, we will submit the construction plans to the County Building Department for permit and approval. The permit process will take 60 to 120 days.
Step 4: Bid Phase
During the engineering phase, we distribute the completed architectural plans to various trade partners for preliminary bids and quotes on the core materials required to begin construction. Once the permitting process is complete, we prioritize sourcing these materials and determining their delivery times for effective project scheduling. Proper scheduling ensures accurate deployment and meets regulatory inspection requirements.
Step 5: Construction Phase & Client Communication
We understand that clear communication with you throughout the construction process is crucial. Our online project management tool, available 24/7, provides you with real-time access to your project's financial/budget status, trade scheduling, plans, changes, cost, and much more. The construction of your custom home will take an estimated 4-6 months once all building permits have been issued.