We provide a range of construction services like new home construction, remodeling services, assistance in finding buildable lots, and construction of SIPs homes.
Building Dreams into Reality
We offer various construction services catering to your unique needs. With our focus on attention to detail, skilled craftsmanship, and personalized service, we can build your dream space.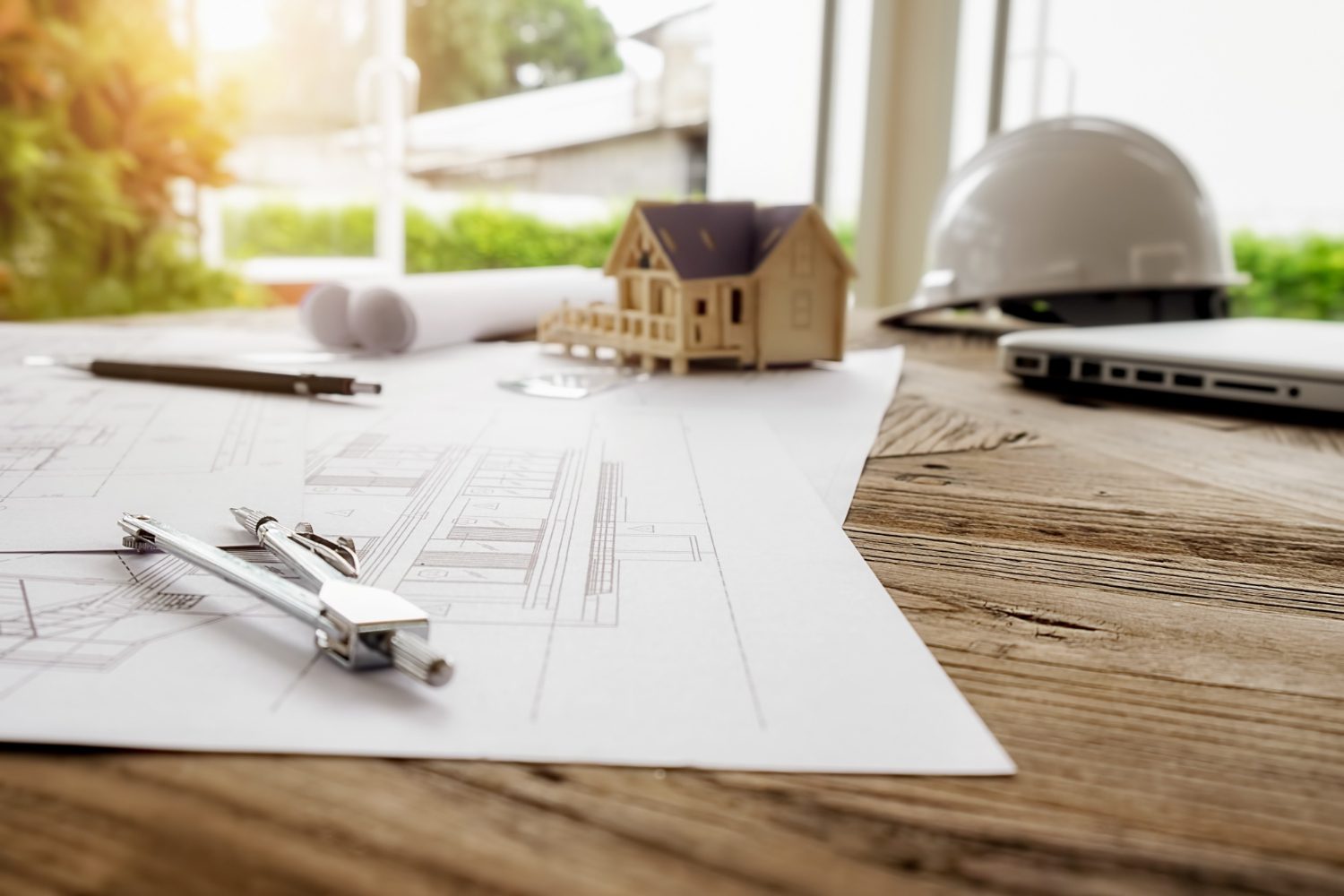 New Home Construction
Our new home construction services are designed to bring your dream home to life, tailored to your specific needs and preferences. We use only the highest-quality materials and construction techniques to ensure that your new home is built to last.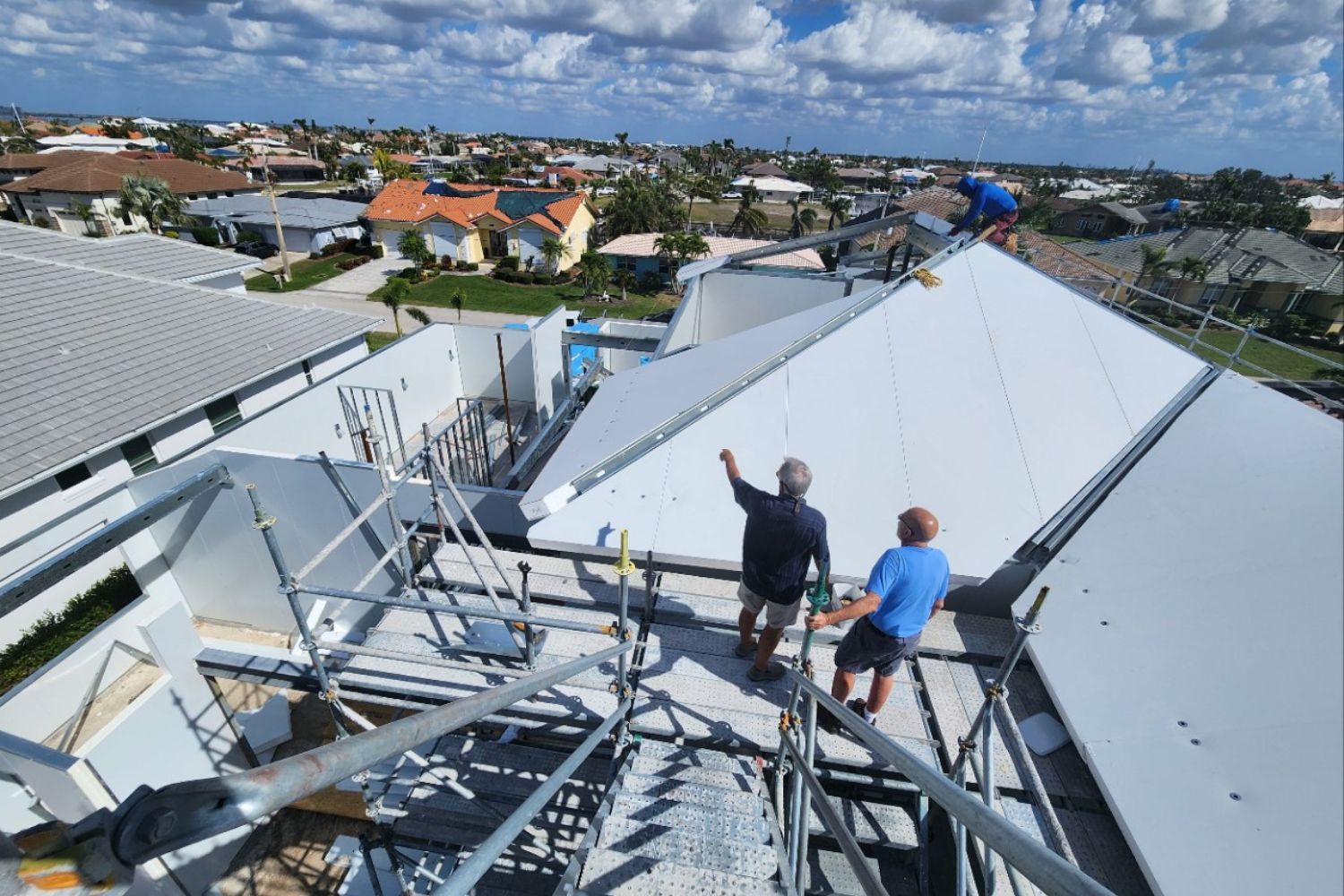 SIPs Construction
We specialize in building SIPs homes. SIPs homes are constructed using Structural Insulated Panels (SIPs), known for their durability, energy efficiency, and ease of installation.
Commercial Construction
Design and build a commercial space with our highly skilled and integrated team. You can rest assured knowing that we provide the quality and commitment necessary to ensure the success of your project from start to finish.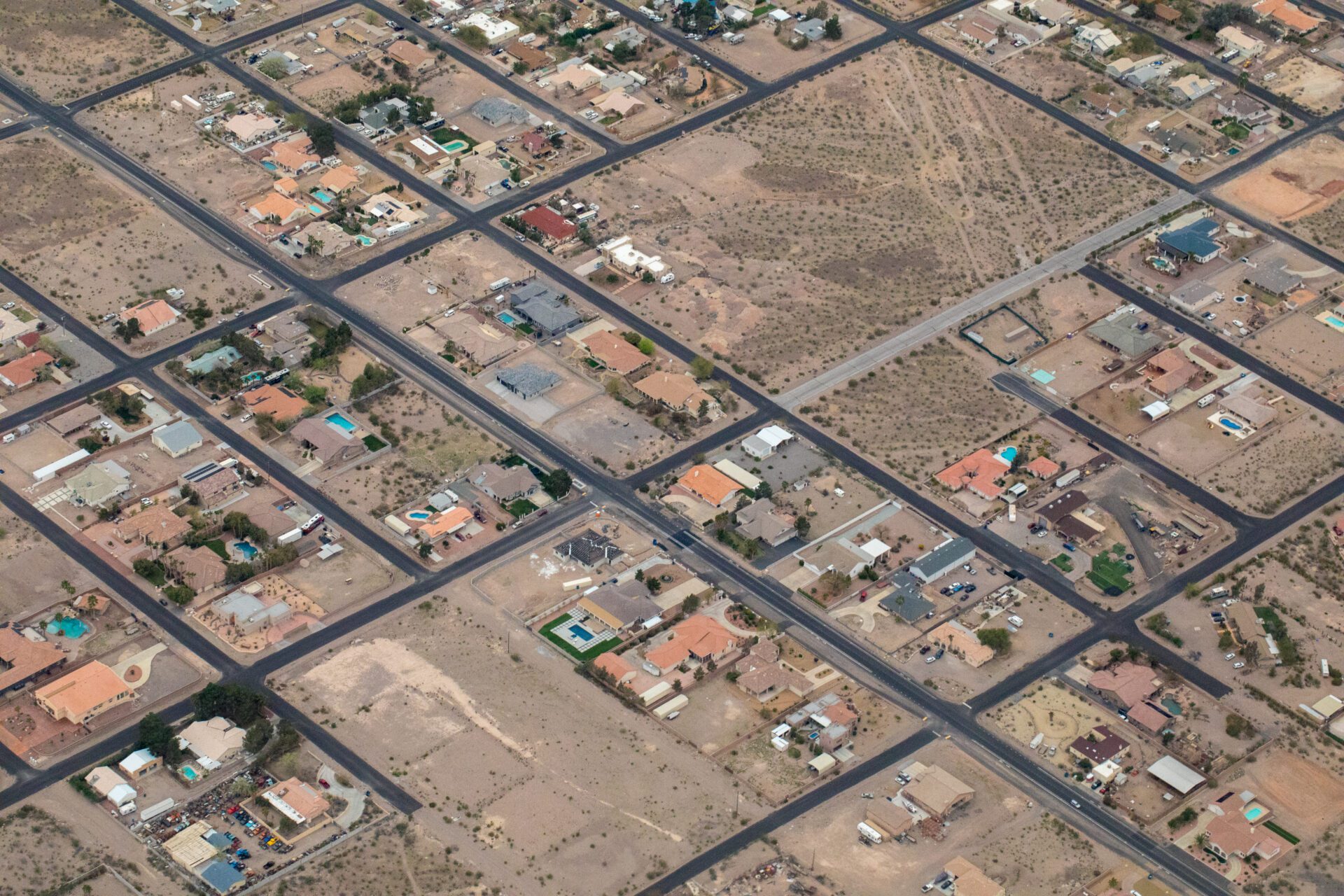 Find a Buildable Lot
We assist you in finding the perfect buildable lot for your new home within your budget. Our team of experts will work with you to identify your specific needs and preferences for your new home, such as location, size, and zoning regulations.