Pure Quality.

Pure Craftsmanship.

Pure You.
Pure Build Florida, Inc. specializes in constructing exceptional residential and commercial spaces that surpass all standards. Contact us today to elevate your building experience.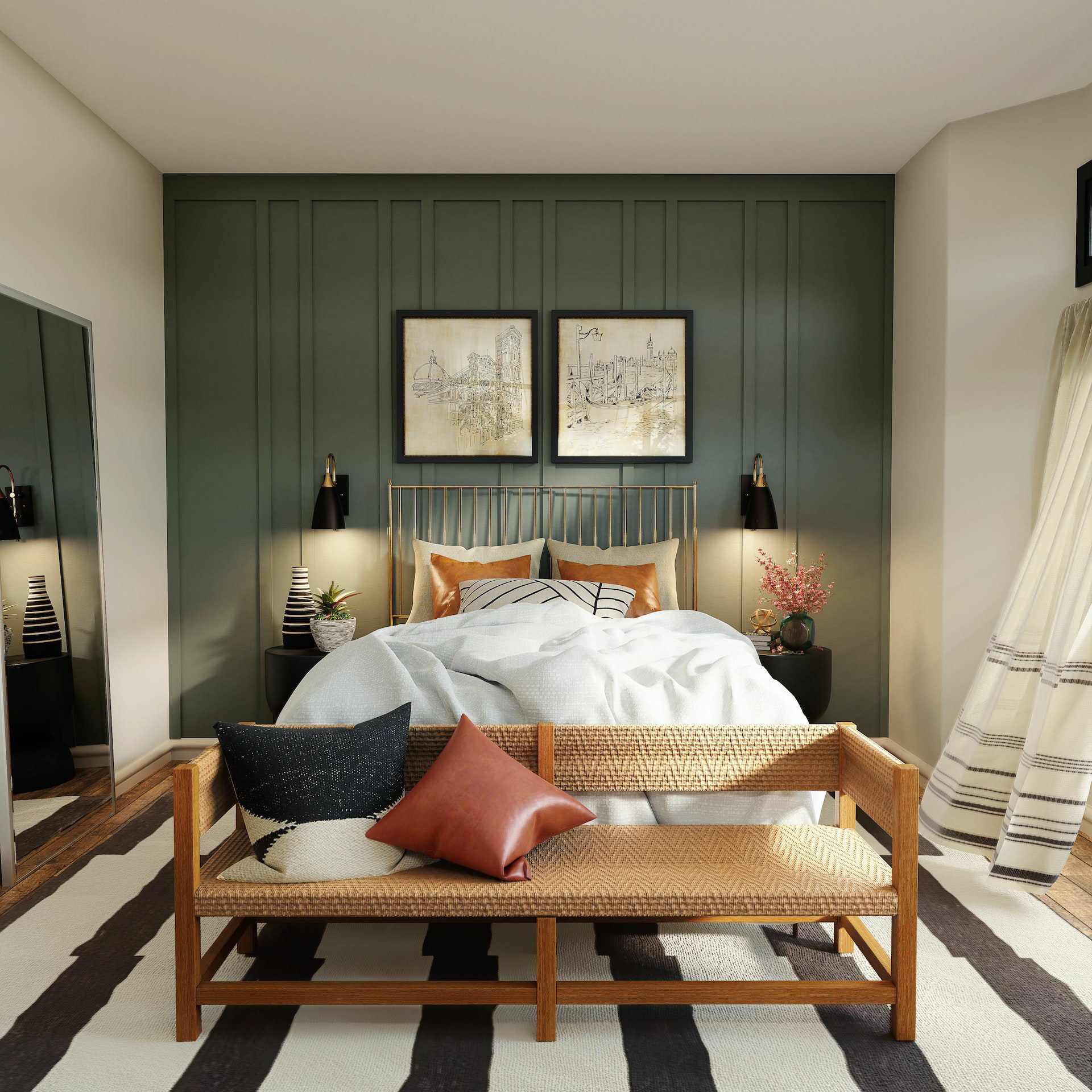 Transforming Spaces.

Building Dreams.
Our mission is pure and simple. We are committed to building Southwest Florida's most exceptional residential and commercial spaces. Drawing on decades of industry expertise, we build your dream space with the highest quality materials and ensure complete transparency. When you partner with us, you will have a truly hassle-free experience. Our team is devoted to exceeding your expectations in every way. Partner with us today to build a space that embodies your unique style and preferences.
Pure Build Florida offers a comprehensive range of building services designed to meet your needs. From constructing a new home to remodeling your old space, we have the expertise and know-how to bring your vision to life. Additionally, we are experts in building environmentally friendly SIPs homes.
New Home Construction
Build your dream home from scratch with our expert new home construction services.
SIPs Construction
We specialize in constructing homes using Structured Insulated Panels (SIPs) that offer energy efficiency and durability.
Commercial Construction
Our skilled and integrated team will design and build your ideal commercial space, including offices, shopping centers, restaurants, and more.
Find a Buildable Lot
Take the first step towards building your dream home and find the right lot within your budget.
SIPs Homes

Pure in All Sense
The experts at Pure Build Florida are passionate about building sustainable, energy-efficient homes. We specialize in building homes with Structural Insulated Panels (SIP) by utilizing cutting-edge construction technology. Our SIPs homes are more comfortable to live in, have better indoor air quality, and require less energy to heat and cool.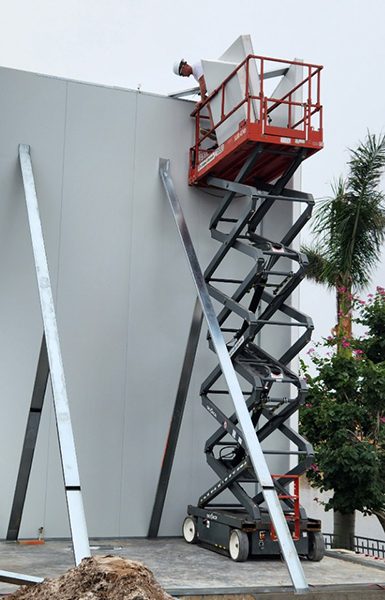 Our Projects

Built Strong. Built Pure.
As a leading construction company in Southwest Florida, we have established a reputation for excellence and have worked tirelessly to deliver exceptional results on every project we undertake. Take a look at our portfolio in Southwest Florida.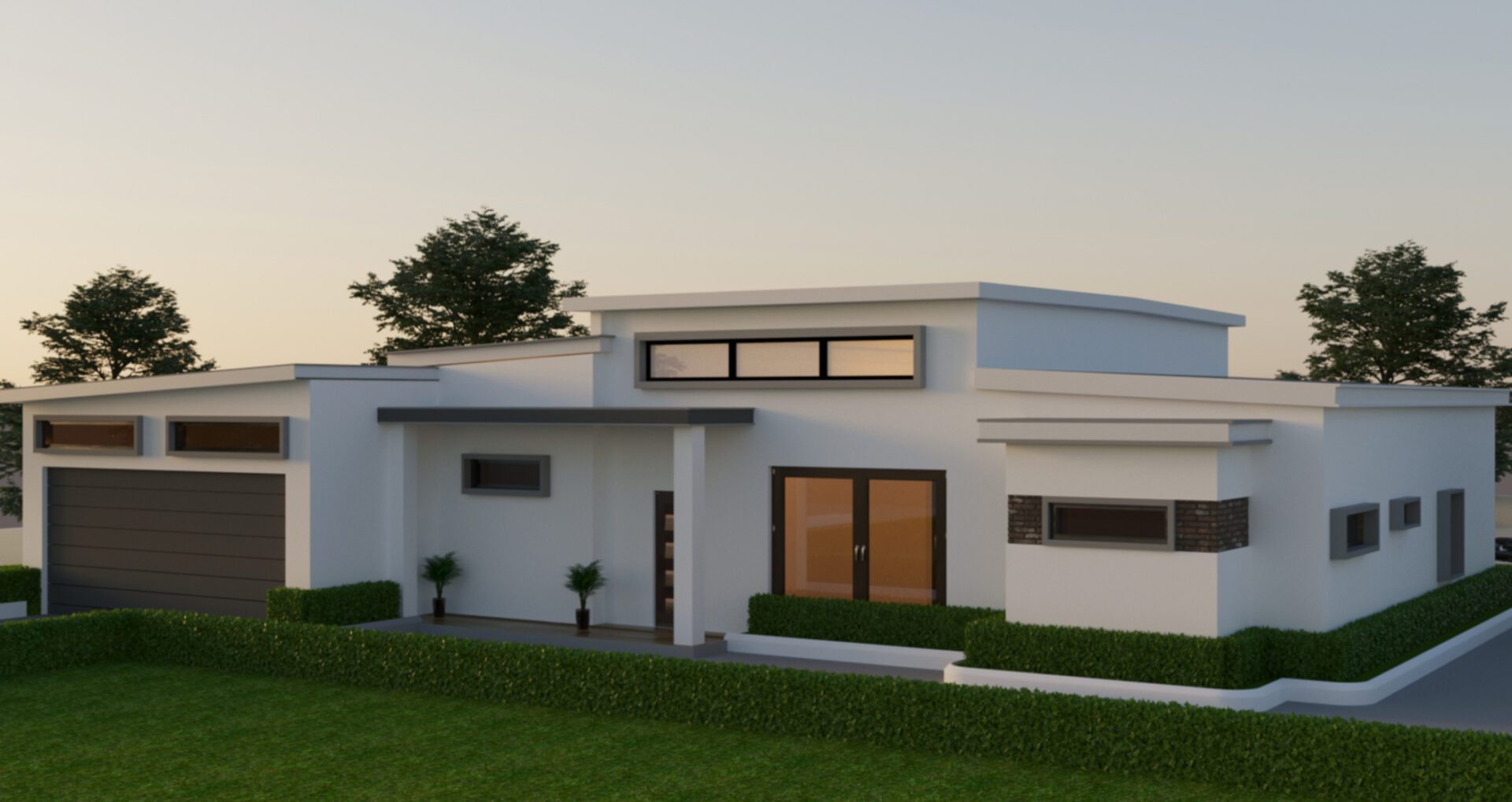 We offer construction services to cities throughout Southwest Florida. Some of the many beautiful cities we serve include Naples, Bonita Springs, Sarasota, Fort Myers, Marco Island, Punta Gorda, and Port Charlotte.